We have over 25+
Service Partners Worldwide
Halal Trade & Marketing Center
Halal Trade & Marketing Center
The Halal Trade & Marketing Center (HTMC) is a global business development center focused on the Halal economy opportunities for manufacturers, suppliers, and distributors of Halal economy products and services. It is hosted by DAFZA but substantially supported by key partners across the Halal economy ecosystem.
HTMC will serve as a one-stop shop for all their market intelligence, Halal compliance, and most importantly marketing and sales support need.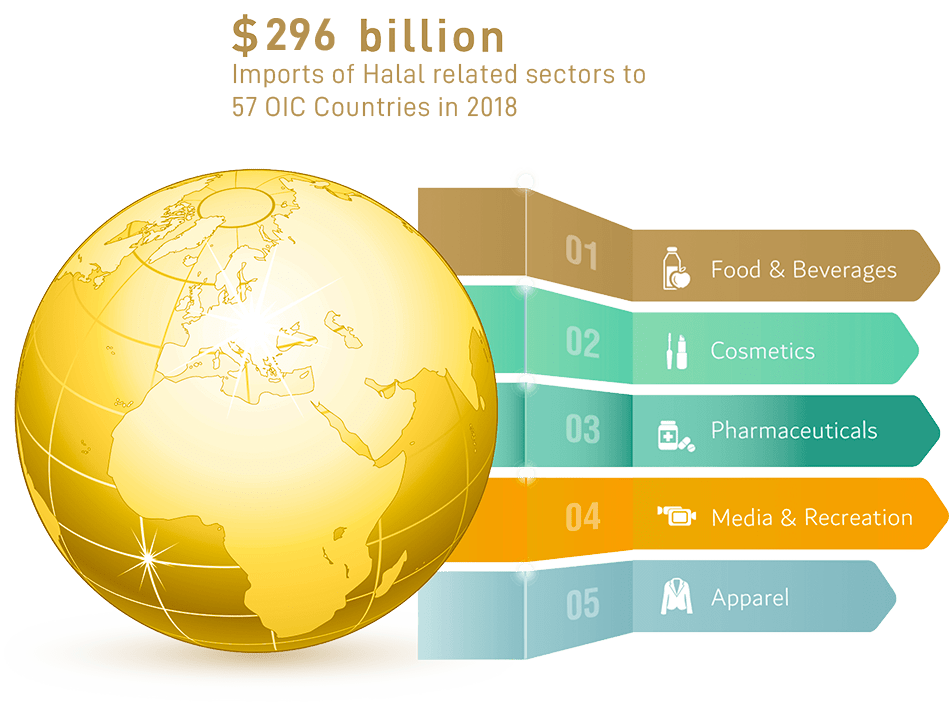 'Halal Trade & Marketing Center' (HTMC) is based on an identified big gap of helping Halal industry companies
in developing and developed market grow their business.
HTMC aims to provide a platform to link Halal economy companies to core Halal trade and marketing services.
Global Halal/ Islamic Economy has a significant growth opportunity
Across the six core sectors (Food & Beverage, Apparel & footwear, Outbound tourism, Media & recreation, Cosmetics and Pharma), the Muslim consumer spending power is estimated at $2.2 trillion in 2018.
Established over 20 years ago, Dubai Airport Freezone Authority "DAFZA" is the world's premium freezone which hosts over 1600 companies from more than 20 industries. Many key clients are Fortune 500 companies such as Airbus, General Electric, Rolls Royce, Audi Volkswagen, Roche, and Chanel – who currently locates their MENA bases in DAFZA.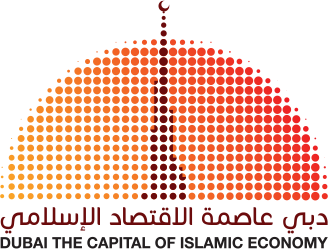 The Dubai Islamic Economy Development Centre (DIEDC) was established in December 2013 to make Dubai the 'Capital of Islamic Economy', as envisioned by His Highness Sheikh Mohammed Bin Rashid Al Maktoum, Vice-President and Prime Minister of the UAE and Ruler of Dubai.
Our Service Partners Network
Our Service Partners
Network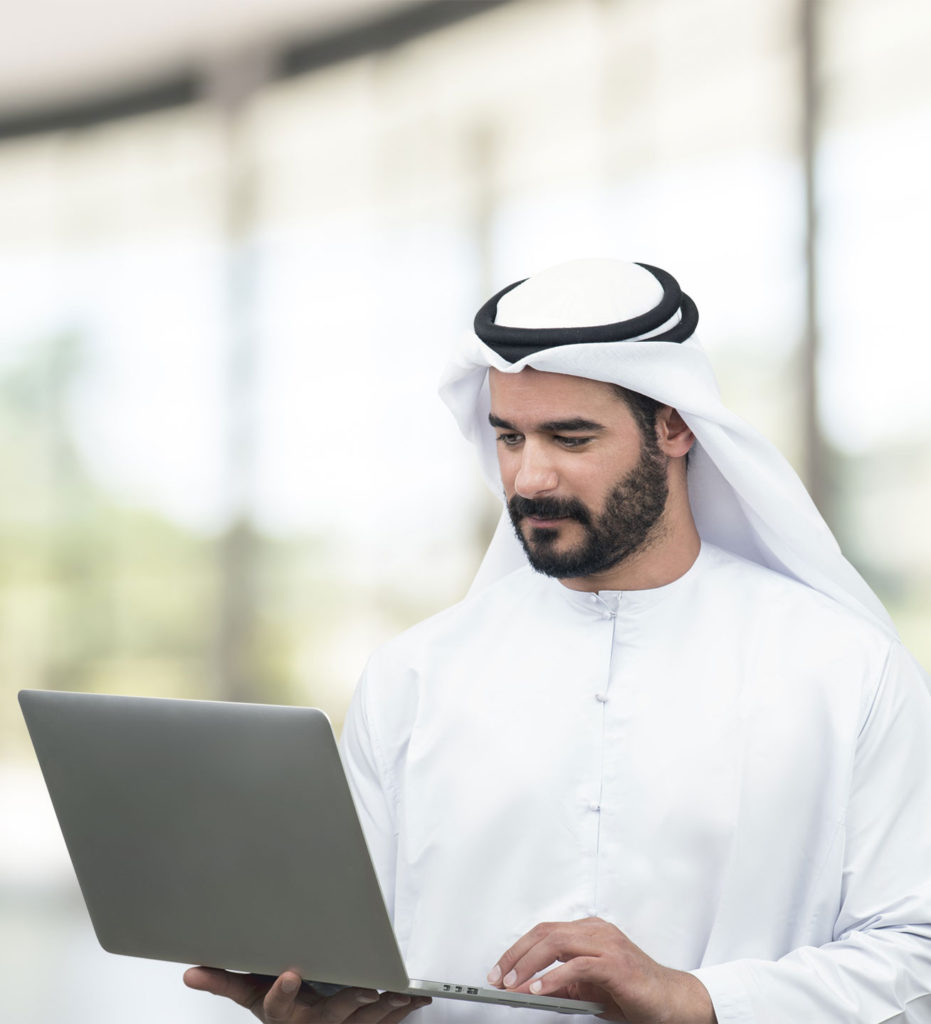 SUBSCRIBE TO OUR NEWSLETTER & STAY TUNED!
SUBSCRIBE TO OUR NEWSLETTER & STAY TUNED!