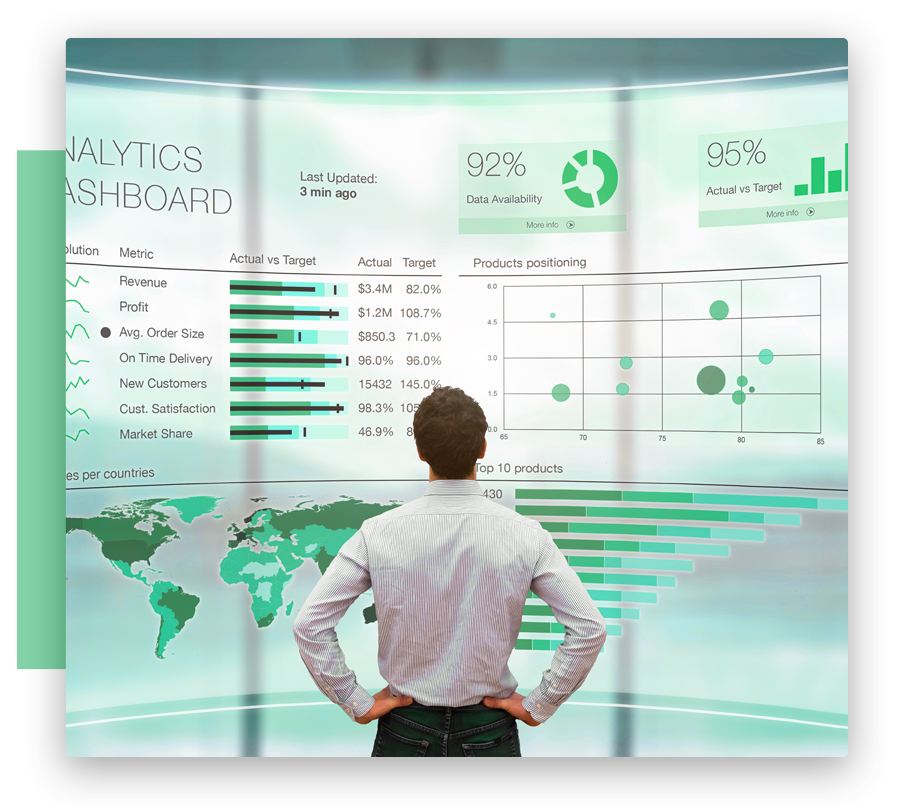 The key aim of market insight research is to discover a fact about that market that has not previously been made use of, but when leveraged will generate increased opportunities. Alternatively, market insight can be defined as the attempt to discover a behavior about consumers, their aspirations and motivations which can, in turn, be used to generate growth.
HALAL BUSINESS SUPPORT DATABASE
Over the years Halal industry has grown exponentially worldwide with the growing number of Muslim population and the need for Halal products and services. As an HTMC client you get access to an exclusive database containing facts and data on Halal manufactures, suppliers, distributors, stakeholders and trade flows information helping business professionals unlock and engage in trade opportunities.