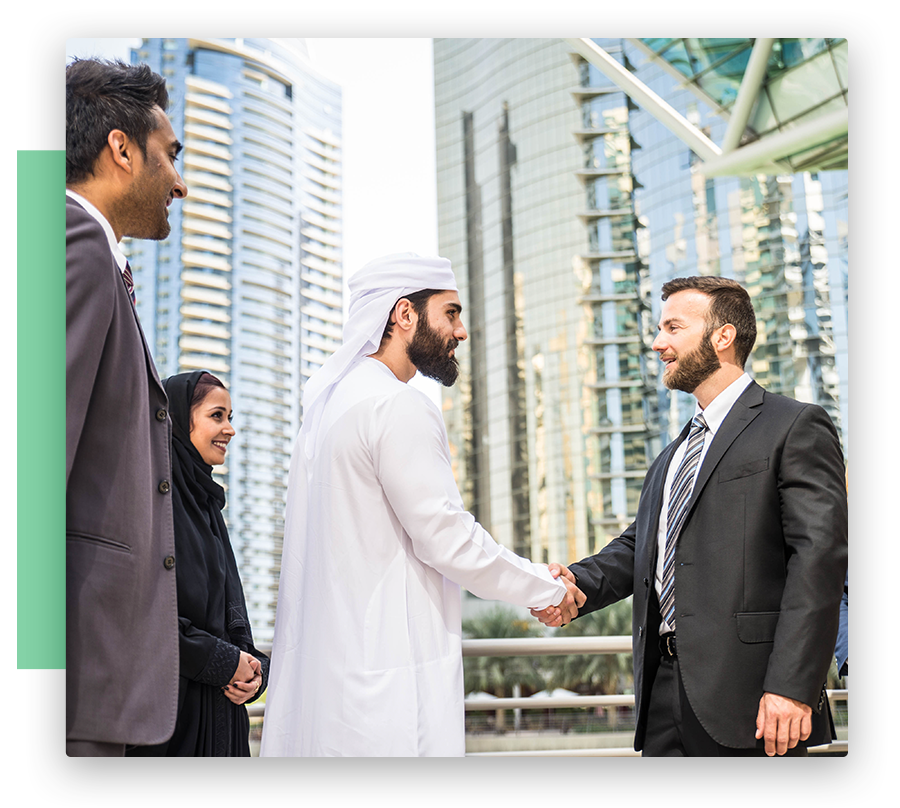 SALES AND MARKETING SUPPORT
Finding a sales agent or distributor with a pre-established network in a foreign country is almost like finding a new employee for your business. You need to put time and effort into it. HTMC provides access to grow your business in a targeted manner by connecting you to the right network in the market.
Package I: Target Country Development Services
Package II: Business Set Up Support Services
HTMC depending on their customers specific requirements can develop bespoke Sharia advisory solutions from the services partners. HTMC users get guidance and support with respect to Islamic finance structures and Sharia finance requirements.