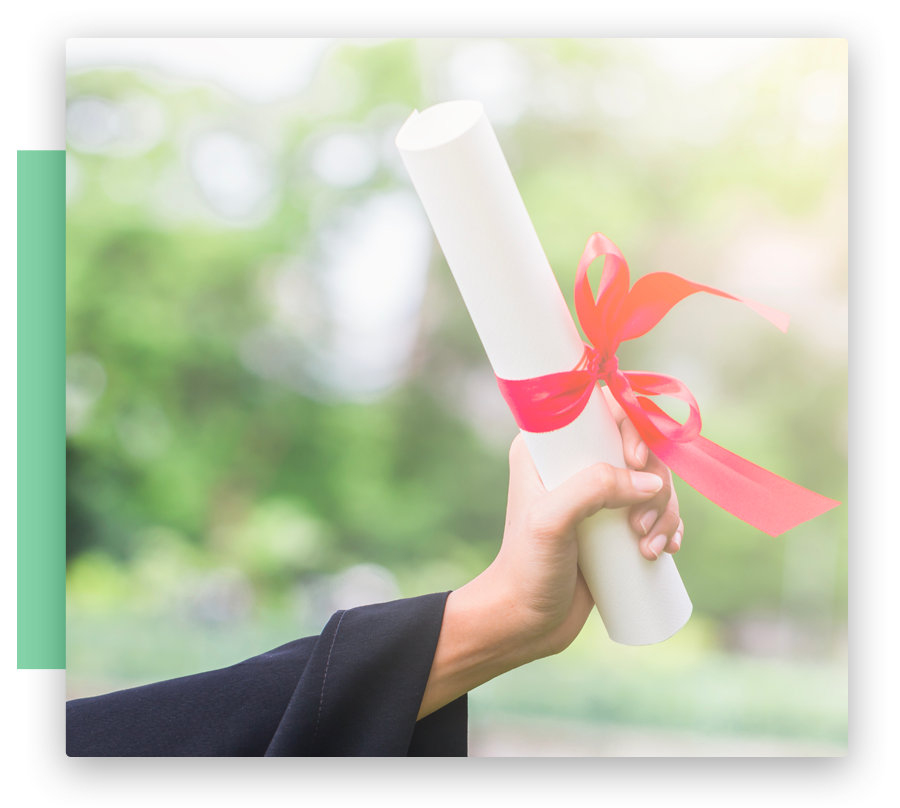 CERTIFICATION AND COMPLIANCE ADVISORY
The Halal market is growing increasingly complex. The absence of a single and stable regulation on Halal for the Muslim-majority countries is making it difficult and expensive for companies to access this market. The existence of different Halal standards and authorities in each country is generating great confusion in the industry, which sees how the Halal certification or the registration process for Halal products, are becoming a barrier to entry to the Muslim-majority markets. These major functional services are required by industry players and community to be able to comply with Halal and Sharia standards so they can growth their business.
In the fast-growing Halal and Ethical food industry, amounting to about $793billion growing at 7.6% through 2022, companies are challenged to enable its workforce to execute increasingly stringent global standards
There is no doubt that training plays an important role in order to boost the halal sector. It also stressed that one of the strategic thrust in the halal sector is to ensure adequate supply of competent workforce to meet the long term requirement.