The Halal Trade & Marketing Center (HTMC) is a
global business development center
focused on the Halal economy opportunities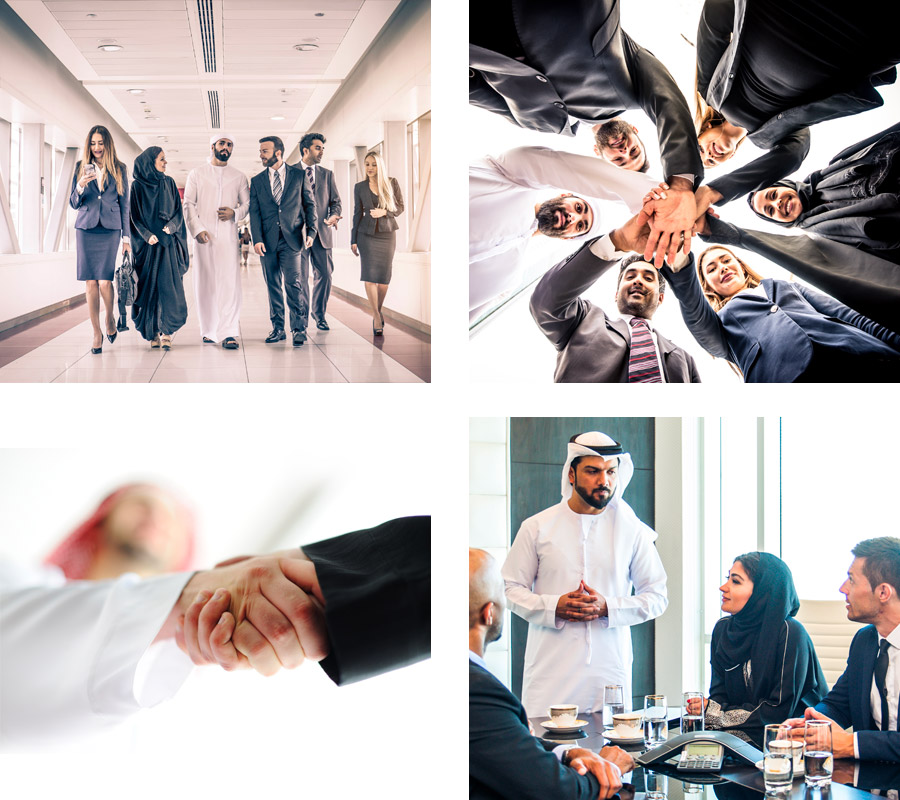 The Halal Trade & Marketing Center (HTMC) is a global business development center focused on the Halal economy opportunities for manufacturers, suppliers, and distributors of Halal economy products and services. It is hosted by DAFZA but substantially supported by key partners across the Halal economy ecosystem.

HTMC will serve as a one-stop shop for all their market intelligence, Halal compliance, and most importantly growth support services.
'Halal Trade & Marketing Center' (HTMC) is based on an identified big gap of helping Halal industry companies in developing and developed market grow their business.
HTMC aims to provide a platform to link Halal economy companies to core Halal trade and marketing services.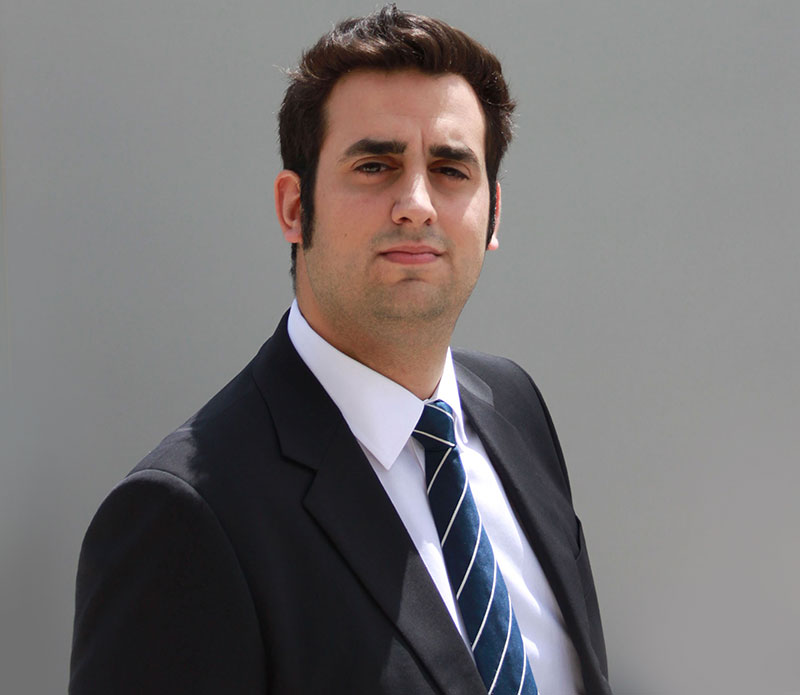 Mr. Tomás Guerrero
Manager, Halal Trade & Marketing Center
Mr. Guerrero was born in Spain and has resided in Madrid for the better part of his life. Passionate about the Islamic Economy and Emerging Markets, he has dedicated himself to the Halal industry and sovereign wealth funds (SWFs).
He began his career working as a researcher at ESADE Business School´s economic intelligence unit (ESADEgeo) for Mr. Javier Solana, former NATO Secretary General, and Mr. Javier Santiso, former OECD Development Center Director & Chief Economist. During his years at ESADEgeo, he organized events on entrepreneurship and emerging markets, such as "Start-Up Spain" or "Globalization Labs", and he also contributed to the development of the first four editions of the KPMG-ICEX Sovereign Wealth Funds Report. This experience led him to discover the global potential of the Islamic Economy and to start researching about the Halal Market, enabling him to join the Halal Institute in Spain.
Mr. Guerrero has been working at Instituto Halal as Head of Madrid Office and International Relations Director for five years. He has decisively contributed to modernization and internationalization of the Instituto Halal, reaching more than 400 certified companies, helping them start their operations in Latin American countries such as Mexico and Argentina and also becoming one of the largest Halal certification bodies in the World. He has also been a key contributor to develop projects like the First International Halal Congress of Spain, the Cordoba Halal Cluster and the Halal Academy. In addition, Mr. Guerrero has worked as a Consultant on SWFs at Inter-American Development Bank, advising countries in Latin America to set up SWFs, as Director of Strategy Consulting & Cultural Intelligence at Horwath HTL, leading projects on Halal tourism, and as a researcher on SWFs at IE Business School in Spain
He has been a known speaker in numerous international events, such as World Islamic Economic Forum, Malaysia; Mediterranean Leaders Week, Spain; Alimentaria, Mexico; Thailand Halal Assembly to name a few. Mr. Guerrero has also been ranked in the top 500 Leaders who contribute to the Islamic Economy by "IsFin-Forbes Middle East" consecutively for the last 4 years & appointed as Young Fellow by the World Islamic Economic Forum.
Mr. Guerrero has published several articles and working papers on Halal industry, sovereign wealth funds and emerging markets in publications like Thomson Reuters (Canada), The World Financial Review (UK), Fedesarrollo (Colombia), Política Exterior (Spain), Alternative Emerging Investor (USA) and Clear Path Analysis (UK). He has also published numerous opinion pieces on the similar topics in newspapers such as Financial Times (UK) Cinco Días (Spain) and Exame (Portugal).
Mr. Guerrero holds a MSc. in Economic Development and Growth from University Carlos III de Madrid. He also holds a B.A in Economics and B.A in Law from the same university and he is fluent in Spanish and English

NEW UPDATES ON YOUR EMAIL